Our Favorite thing
"One of the things we love most about our interior design business is seeing our clients' reactions at the final reveal – bringing their dreams to life."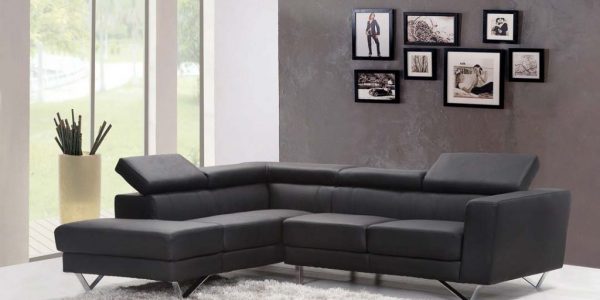 Our Mad skill
"We have honed our listening skills to visualize the best design solution for each project."
"Our passion for accessible design comes from listening to our clients describe their needs and goals. We then rely on our ability to "see" the completed design solution while still in the concept stage. This mad skill gets our clients to that final product with confidence and satisfaction."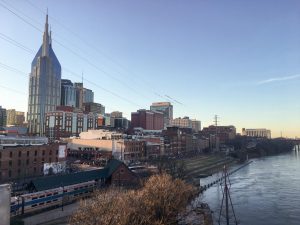 The Beginning
Our story began during our own home remodel where we found that organizing contractors and timelines were challenging, yet we enjoyed the process and the final outcome.
Since then…
We have provided interior design services in Nashville, Tennessee for the past 7 years and started Gibson & Company in 2018 to expand our services.
Over the years we have fine-tuned our vendor list to offer the best quality and design at reasonable pricing.
In 2021 we identified a need that we were in a unique position to fill. As a result we launched our "to the trade" program that provides our professional trade customers with access to our preferred vendors at special pricing.
Our clients entrust us to create and execute on their projects. We believe excellent design should be accessible to everyone.